contact/Kontakt
Are you interested in some images or photobooks?

To order prints or photobooks simply email us at: info@robertschlaug.de

The images are available from the image size 20x30 cm and larger. We will send you a price list on demand.Haben wir Ihr Interesse geweckt?
Anfragen, Bild- und Buchbestellungen, Email an: info@robertschlaug.de

Die Fotografien sind ab einer Bildgröße von 20x30 cm und größer verfügbar. Eine Preisliste schicken wir Ihnen auf Anfrage gerne zu.


Prints auf Foto-Leinwand in vielen Größen auf Anfrage: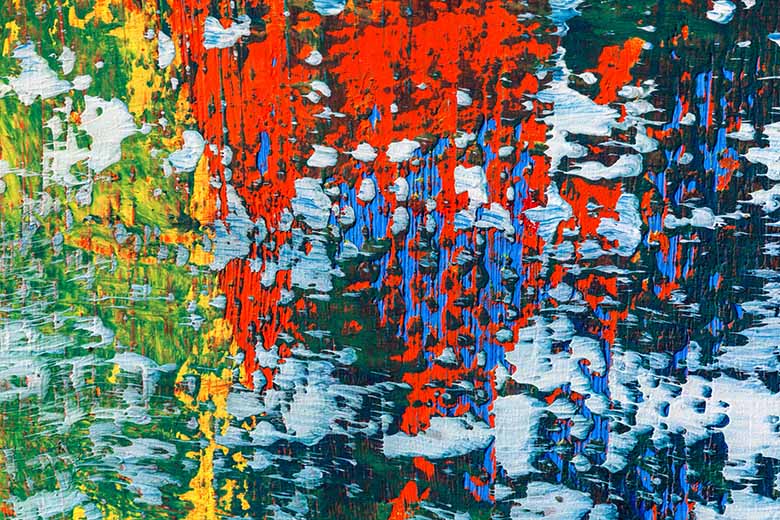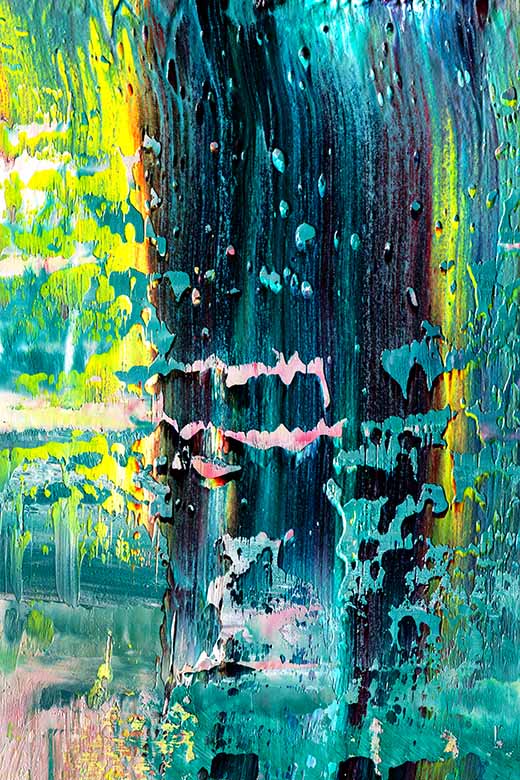 Aus der Serie "macro paintings"