PRINT SALES
Personal service is important to us, which is why when ordering a print or collection of prints we prefer to speak or email with you directly. We want to answer any questions you may have about editions, printing methods, sizing and shipping so that you can enjoy these works to their fullest extent.
To order prints simply email us at: info@robertschlaug.de
Someone will get back to you within three business days to discuss which prints you are interested in, cost, sizing, printing preference and preferred method of shipment.
Photography Robert Schlaug accepts payment via PayPal



Prints auf Foto-Leinwand in vielen Größen auf Anfrage: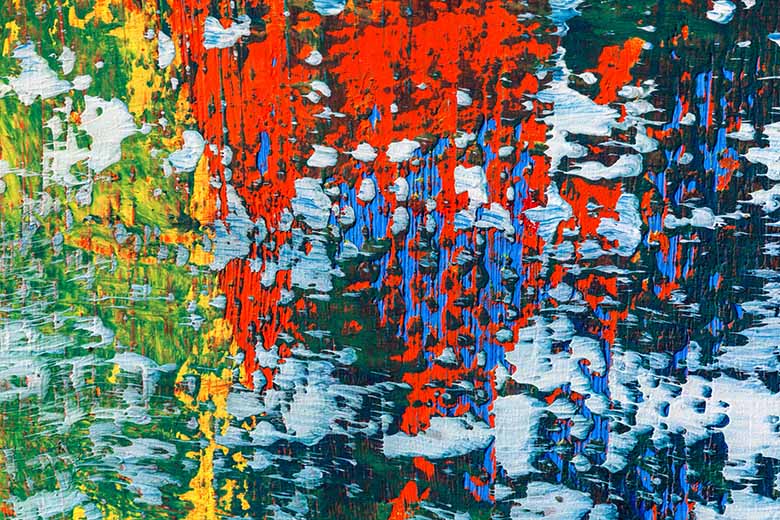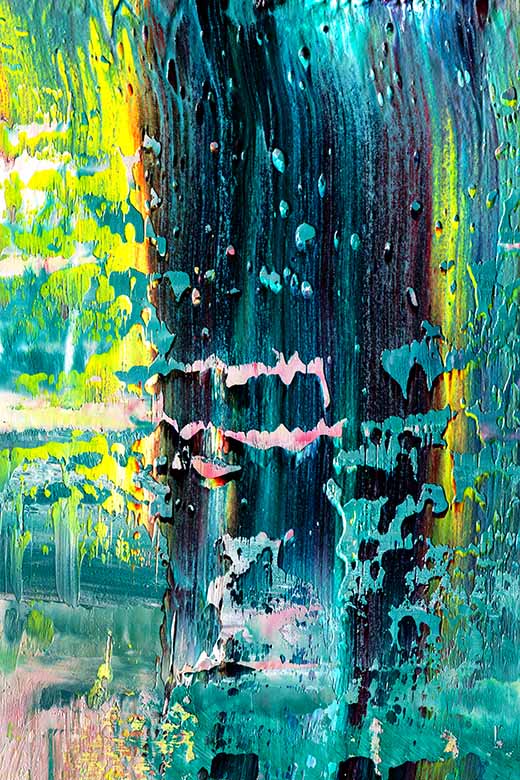 Aus der Serie "macro paintings"